WELCOME to Ballaro Restaurant. A laid back, family restaurant in the heart of picturesque Burnley.
Be it a romantic meal, a family outing, a birthday or works Christmas party, our diverse menu means there is something for everyone. As well as our classic Italian dishes, made with authentic ingredients, we also offer Steak on Stone & incredible burgers.
Our Philosophy is great food and drink, with exceptional service. Come and experience the incredible food and relaxing atmosphere for yourself…
1 Barracks Rd
Burnley
BB11 4SB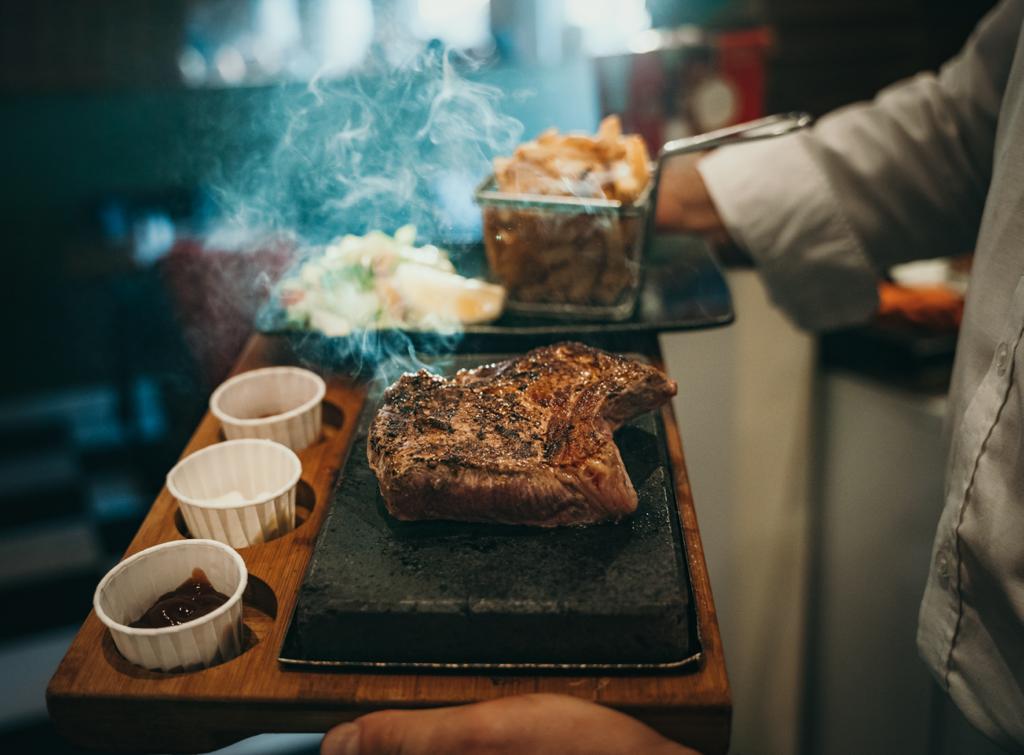 Large parties of 10 or more will be required to pay a deposit of £5pp and provide a pre-order prior to your booking – please contact the restaurant directly to arrange this.
We are located in the heart of Burnley on the entrance of barracks road.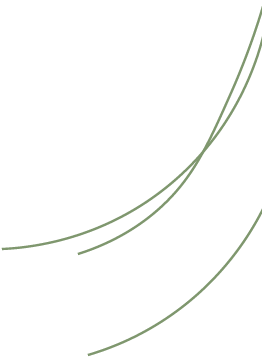 Our open plan dining area makes us the perfect choice for large parties and groups, and our beautiful garden, with kids play area, is ideal for al fresco dining when the sun is shining.
As with all our food, our vibrant tapas dishes are cooked fresh to order and are bursting with flavour!
We love the fact that food brings people together, and Tapas is perfect for sharing, and a chance to try out different traditional Italian cuisine.
Our Saturday offer, any 3 Tapas dishes for £13.95, is available EVERY Saturday 1pm – 4pm, enjoy with a cold glass of fizz, or 2 cocktails for £13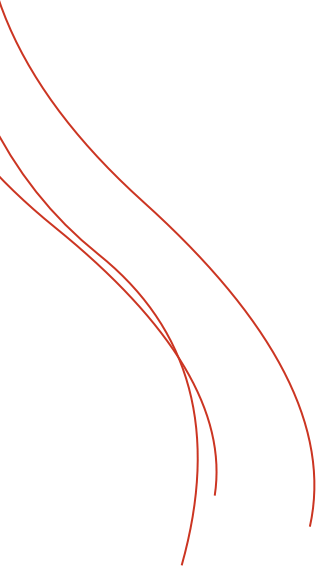 Developed by our master mixologists, our vast range of cocktails have been lovingly concocted to both complement our menu, and satisfy as a stand alone treat.
With classic shorts and modern long cocktails, we have a drink for every taste, and any occasion. For something a little more special, try our fizzy range with a classic Venetian bellini, and our mocktail range are perfect for our younger guests and drivers.
As well as our daily Mediterranean inspired tapas menu, we offer a range of incredibly juicy and succulent steaks. Our showpiece is the steak on a stone, a hot stone that comes out to your table with a selection of steaks, all seasoned and ready for you slice up and cook on the stone. Each mouthful is perfectly cooked to your exact taste, and you can have fun experimenting with different heats and rareness.
"I eat here all the time! The food is delicious and the restaurant has a great atmosphere. If you're looking for a dining experience, I recommend it!
"I was visiting settle for a few days and this was my favorite place we ate at! Cool spot with unique dishes - not your standard restaurant!"
Steak Night! Rump steak on a stone from £12.99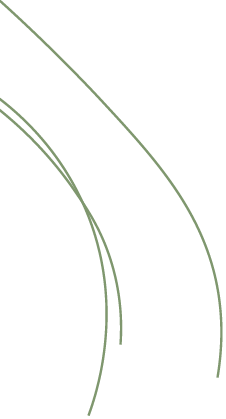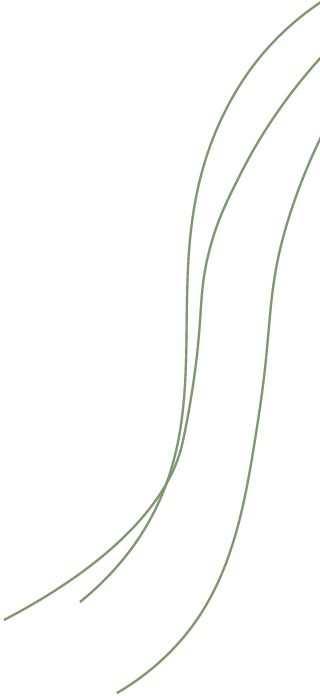 Birthday? Christening? Christmas Party? What ever the occasion, we would love to have you!
We can accommodate large group bookings and help you make your special event memorable & perfect.
To enquire about booking a large group, please email us here