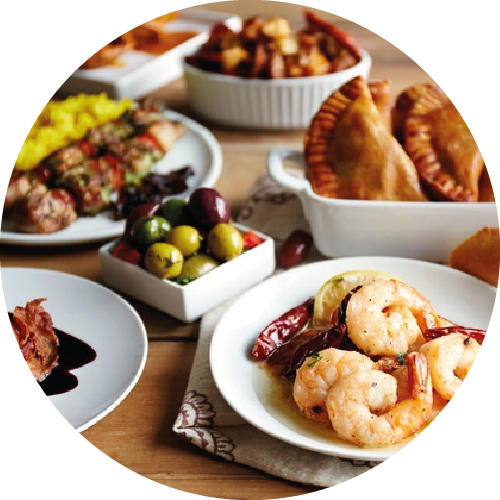 Try our delicious Mediterranean tapas, perfect for sharing, available daily.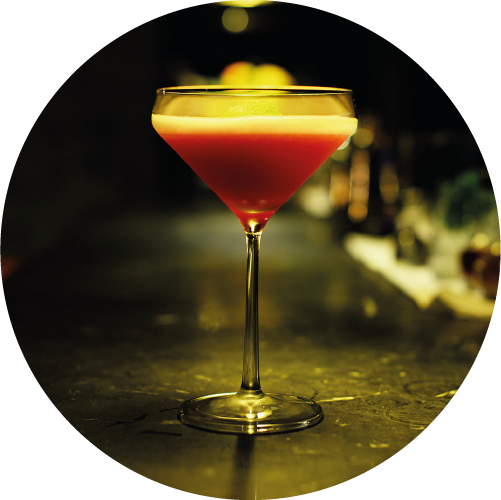 Our fantastic cocktail menu is waiting for your to try, with a fabulous selection of drinks.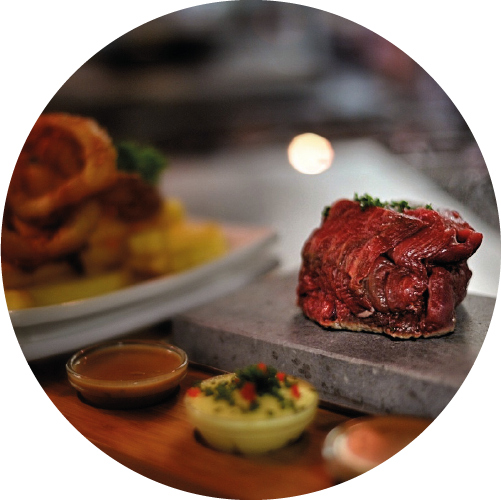 Treat yourself to our signature dish - steak on a stone - cooked perfectly just for you.

As well as our daily Mediterranean inspired tapas menu, we offer a range of incredibly juicy and succulent steaks. Our showpiece is the steak on a stone, a hot stone that comes out to your table with a selection of steaks, all seasoned and ready for you slice up and cook on the stone. Each mouthful is perfectly cooked to your exact taste, and you can have fun experimenting with different heats and rareness.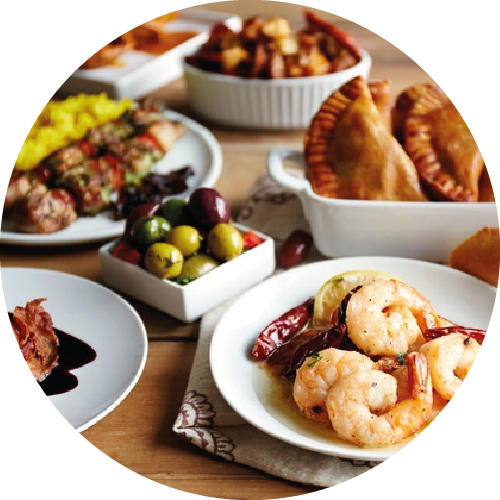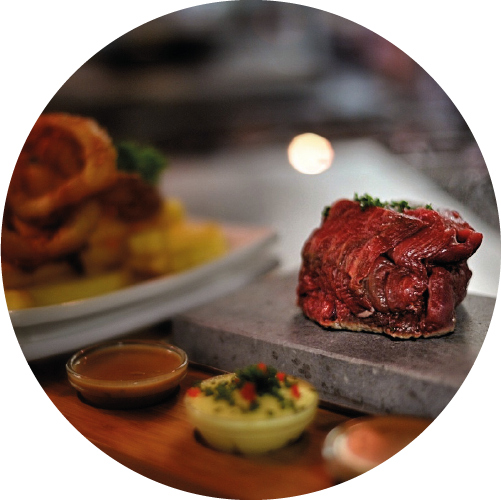 Welcome to Ballaro Restaurant, a brand new establishment in the heart of picturesque Burnley. Created by the team behind Mondello's Restaurant in Crawshaw Booth, Ballaro's follows on from the success and popularity of the highly regarded eatery. Loved for it's Italiano dishes, Mondello's quickly became a favourite in the local area, so it was time to branch out.

Carrying the same philosophy of great food, drinks and exceptional service, Ballaro's opened it's doors just 12 months after the first site, and is already being highly acclaimed. Come and experience the incredible food and relaxing atmosphere for yourself...